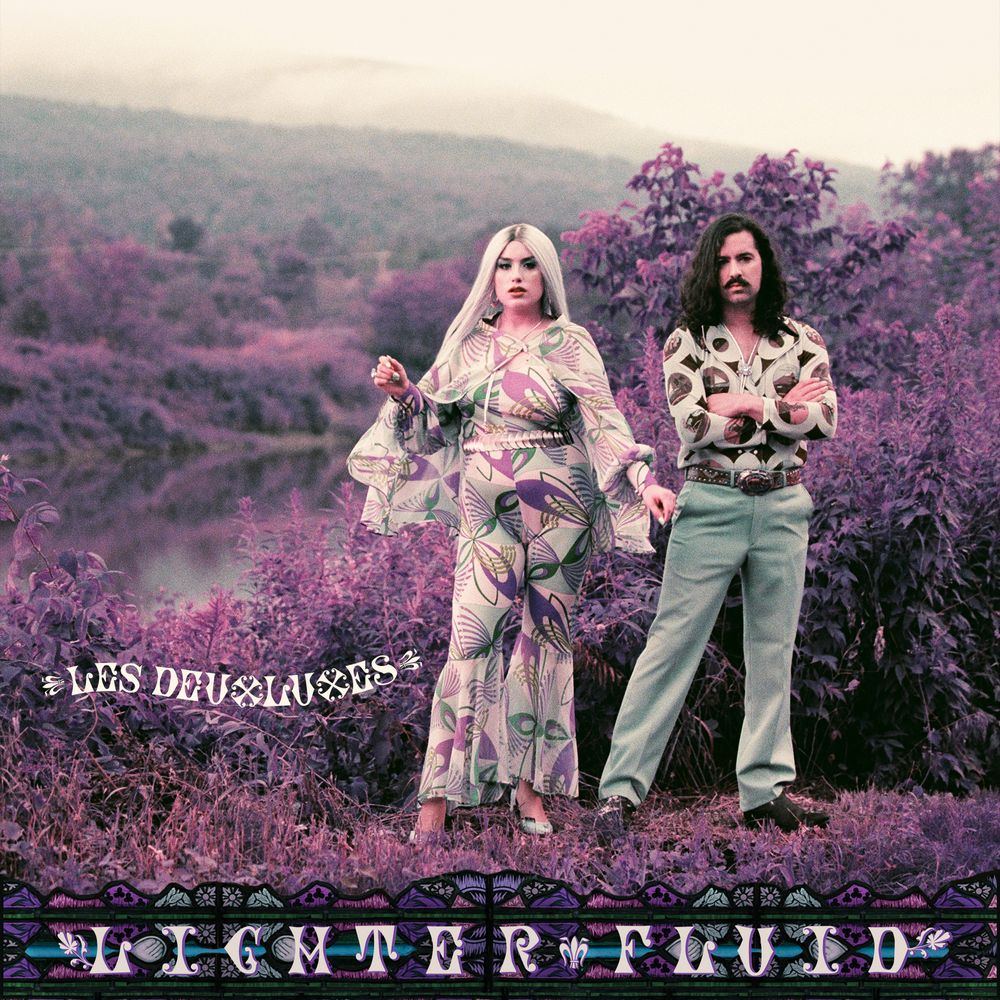 Greetings! 🖖🏻  
Welcome to our website, your destination for all things Deuxluxe!
Our explosive 2nd studio album, "Lighter Fluid" is now available for you listening pleasure🔥 Watch our virtual album launch in glorious black and white titled 'Lighter Fluid Live'.

We are heading back to France, and for the first time, Belgium this coming March and April - keep an eye on our On tour section for all future concert dates! 💘
We've also been doing some spring cleaning and raiding our vintage collection for new pieces for you all which you can peruse at our webstore ! 
Lining up looks and licks, and as always, keeping the fire alive! xx